I have now been in Amsterdam for two weeks! Throughout my short time here, I have learned how navigate this new place and how to adjust to life abroad. Here are ten things I have learned during my first two weeks while studying abroad including a few embarrassing moments and things I wish I had done differently!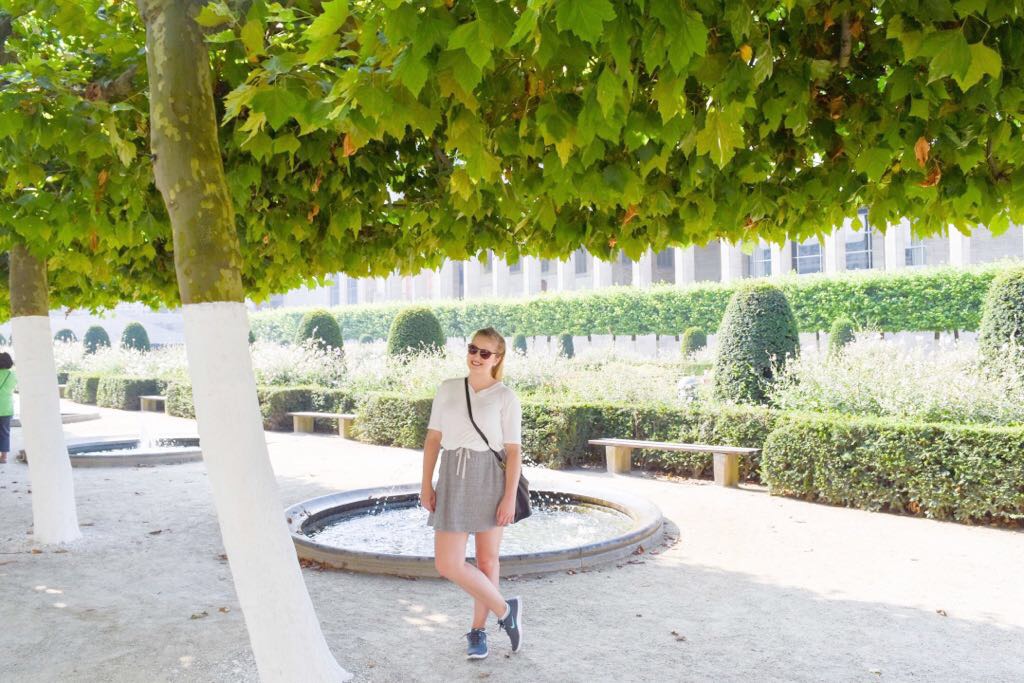 1. Figure out the do's and don'ts of the public transportation. You don't want to end up stuck on a train, being yelled at in another language because you accidentally didn't swipe in to the train (I may or may not be speaking from experience…). There are a lot of different rules and behaviors you should follow. Make sure to figure out what they are BEFORE you catch the train or bus.
2. You will quickly miss things about your home country but fall in love with things about your new home. Already, I have noticed quinoa here is way more expensive than at home, but the Nutella is so much cheaper so really I have nothing to complain about.
3. Time differences are really difficult especially if you are used to talking to some people every day. Try to schedule times to talk so that you don't end up frustrated that that person is asleep when you have free time.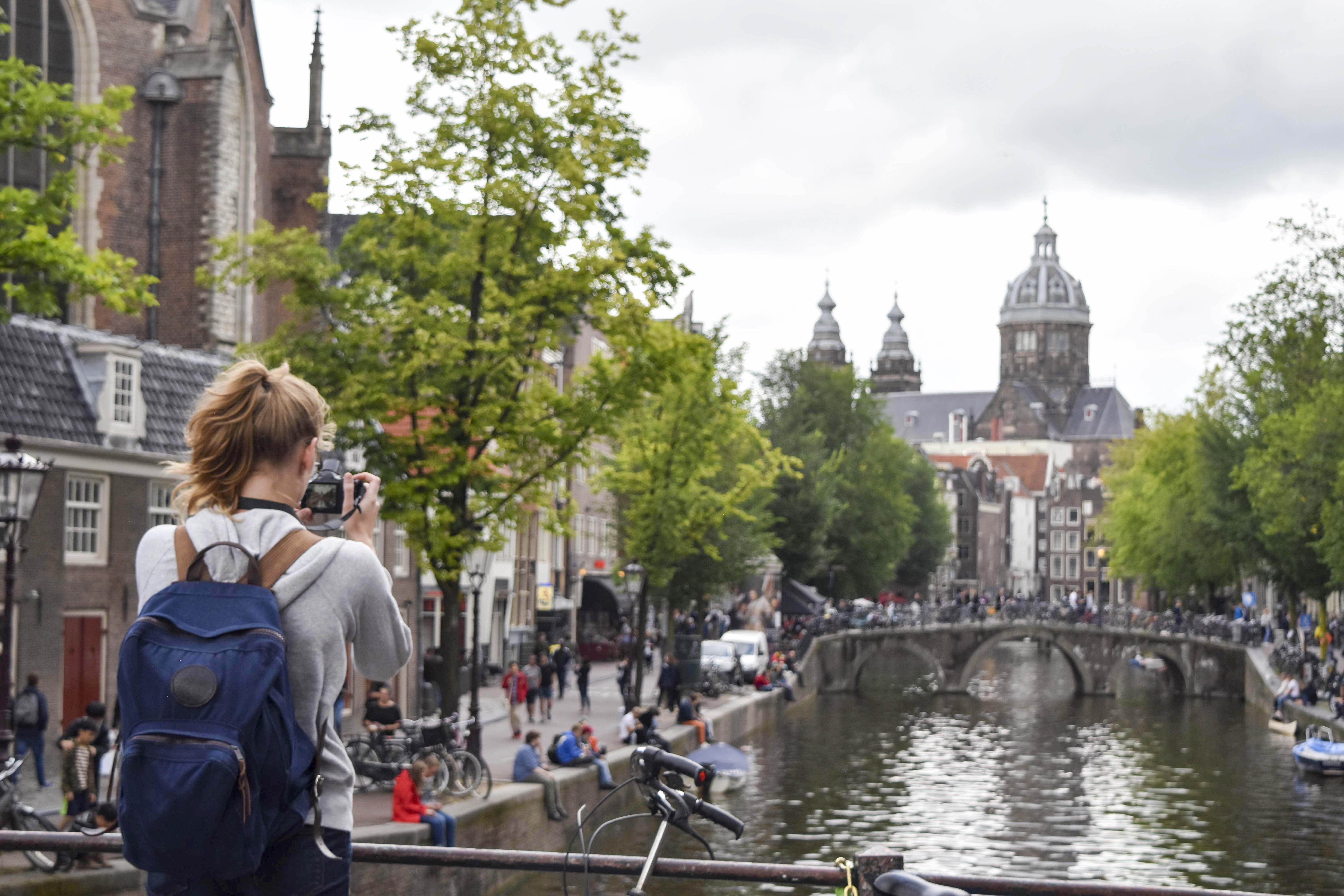 4. Just because you are in a new, exciting place doesn't mean you can forget about self-care. Take time to chill, exercise and have time to yourself. You have months to explore this new country so if there is a night you really just need to spend laying in bed watching Netflix, don't feel guilty about it. That being said, make sure you are taking time to experience all your new home has to offer!
5. The kitchen is the best place to meet people. Before my kitchen opened on my floor, I didn't meet anyone! Now I know every person on my floor and being able to hang out in the kitchen is really nice. Pro-tip: make dinner for your new friends with cuisine from your home country!
6. Wifi hotspots are available almost everywhere. I haven't even bought a phone plan while I have been abroad because I really don't need it! However, there are some instances when I wish I had service (aka last weekend when I was stuck in the pouring rain, without signal and any way to contact a cab or Uber to pick me up). Do what you think is best but know that you will be able to find wifi in more places than you would think (especially if you are in Europe!).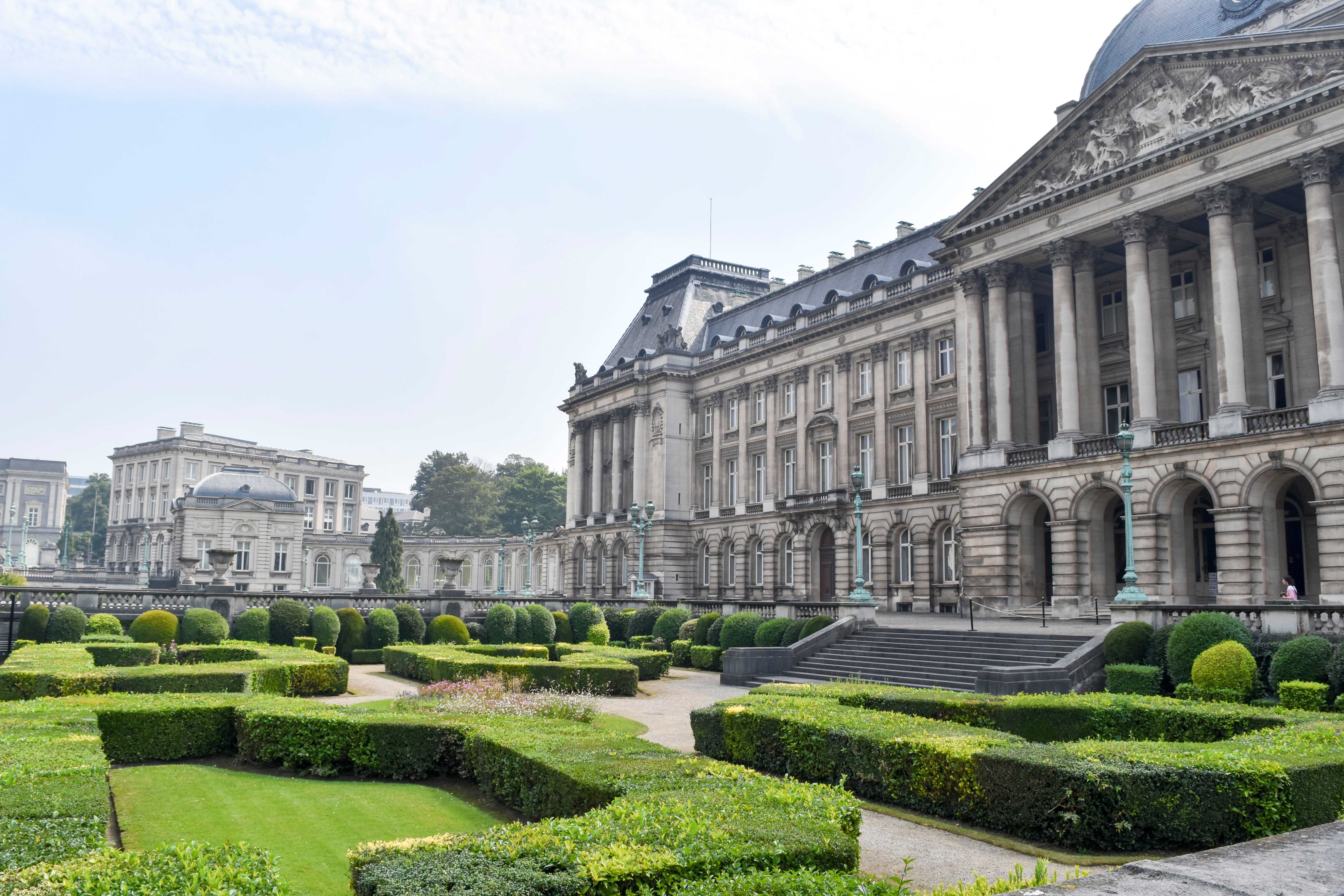 7. Find out if your city has student discounts or deals. If so, you can end up saving a lot of money!
8. Use every opportunity to make friends. It can be somewhat lonely being in a new place without knowing other people. Go to different events especially at the school you will be attending. This will give you the chance to meet other students who are also looking for friends!
9. Take as many pictures as possible. You are living such an amazing semester and you want to be able to remember it forever!
10. Take time to learn about the culture of where you are. Even knowing a few phrases in the language and a brief history of the place will really impress locals and leave you appreciating the country or city even more.