I used to be a terrible student. In middle school, I was in a class for students who didn't apply themselves. In my first year of high school, I was so disorganized that I was getting a D in my remedial math class because I didn't do my homework — and when I did, I lost it.
That all changed when I got my first planner.
Using a paper planner made my life so much easier. I didn't forget due dates anymore, and seeing all my assignments lined up in order helped me stay organized and stress-free about schoolwork. But the planners I used all had something in common: they weren't designed for students. Some had sections for dinner planning, which wasn't a part of my life at seventeen. Some had areas to keep notes on my non-existent kids' schedules. Some were designed for students, but by people who hadn't been students for decades. And all of them needed some tweaking in their format in order to really be the right fit for me.
I was tired of planners that didn't suit me or my needs. I didn't like that the planners I found were inflexible, usually resulting in some wasted space, time, and money. What I wanted was a planner designed for students that was flexible to my needs.
That's what finally brought me to design my own planner.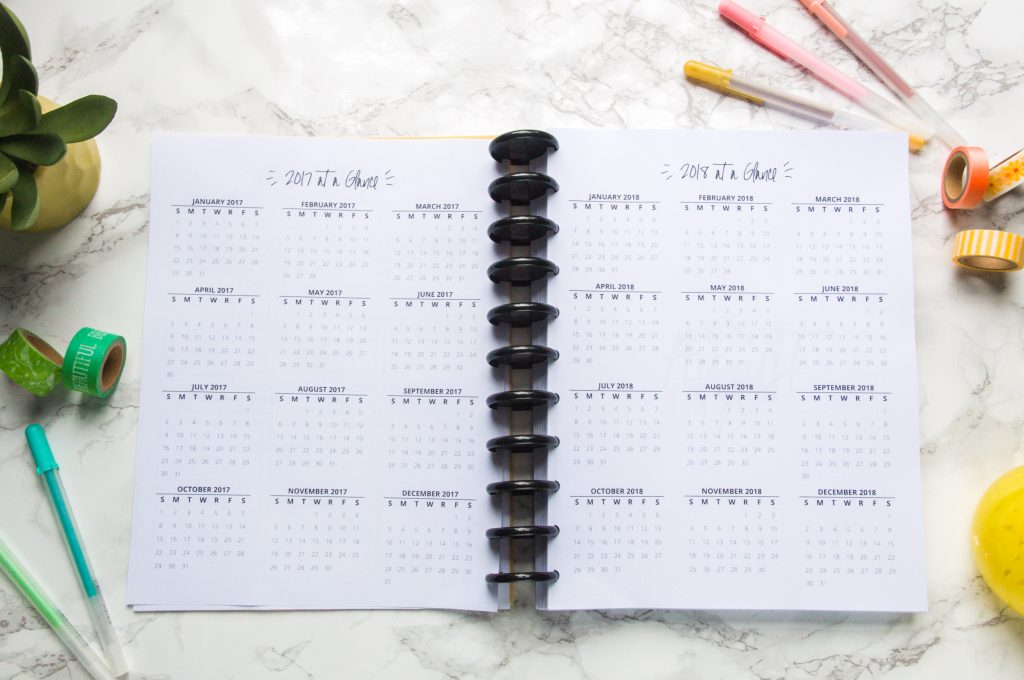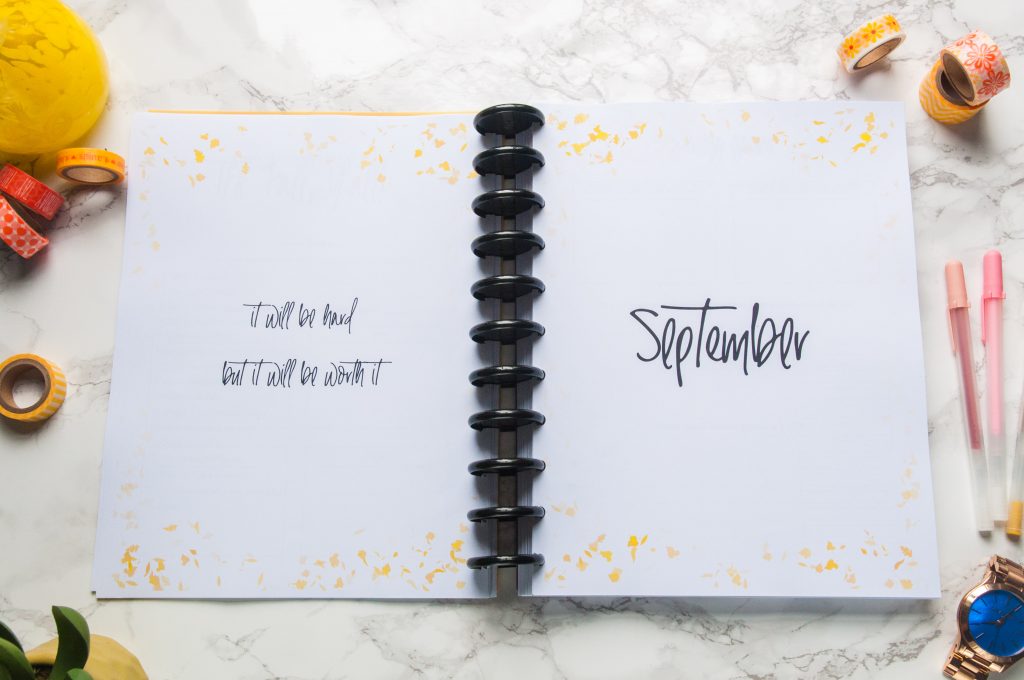 The Student Planner by College Compass is a printable planner that comes in an instantly-downloadable PDF format. There are three different layouts: horizontal, vertical, and hourly; and a total of 12 different versions (take the quiz to find yours here). When you buy the planner, you get access to all formats of the planner so that you can choose exactly what you want and need. And if you have an especially busy week or just want to switch it up, the different formats allow you to swap formats whenever you want.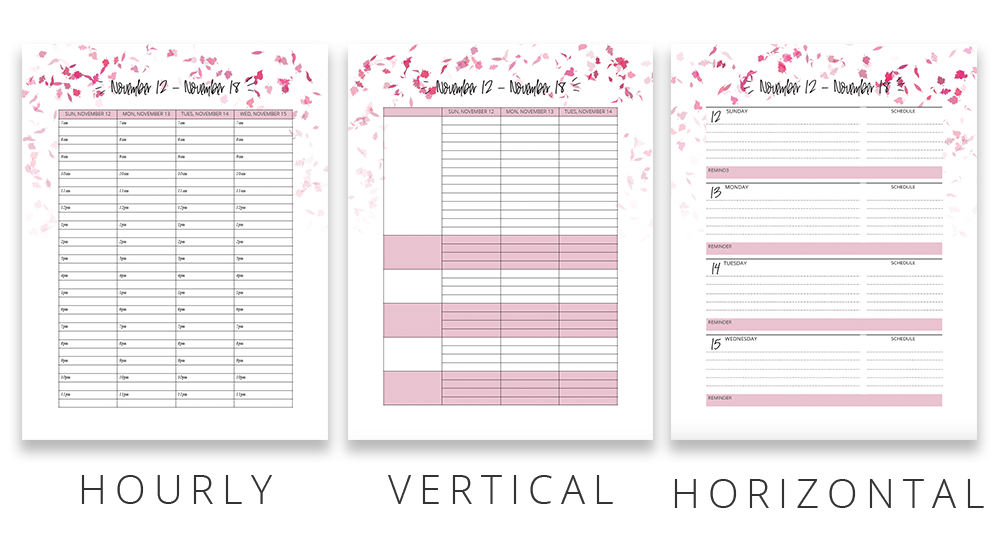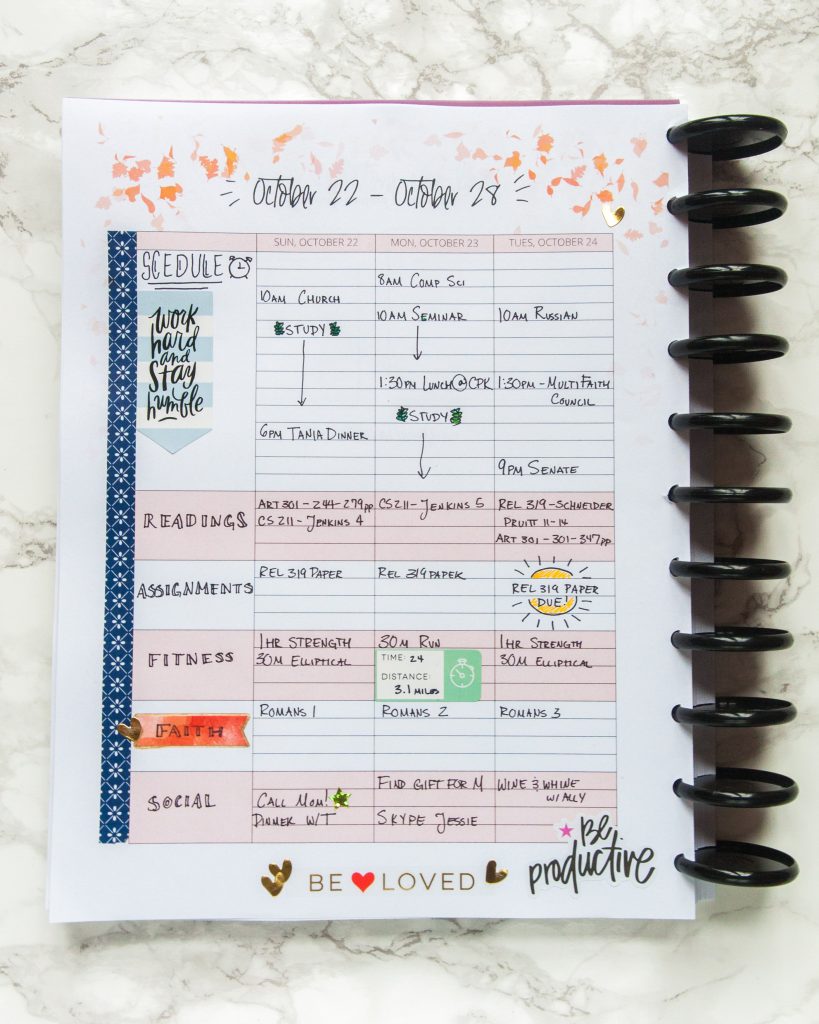 I love colorful designs, so I worked with my graphic designer-boyfriend Ken on making rich seasonal patterns for each month and season. When you buy the planner, you can decide between a decorated or non-decorated version.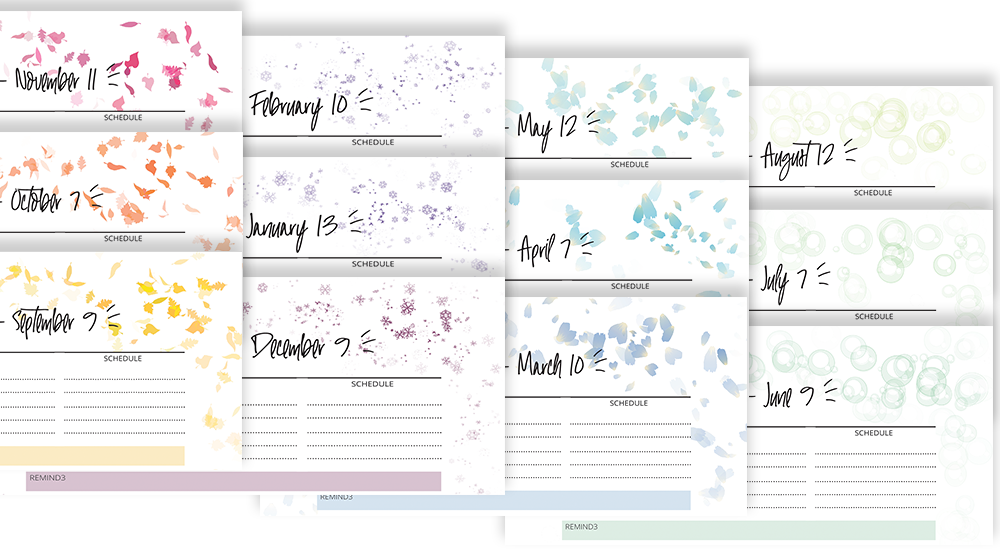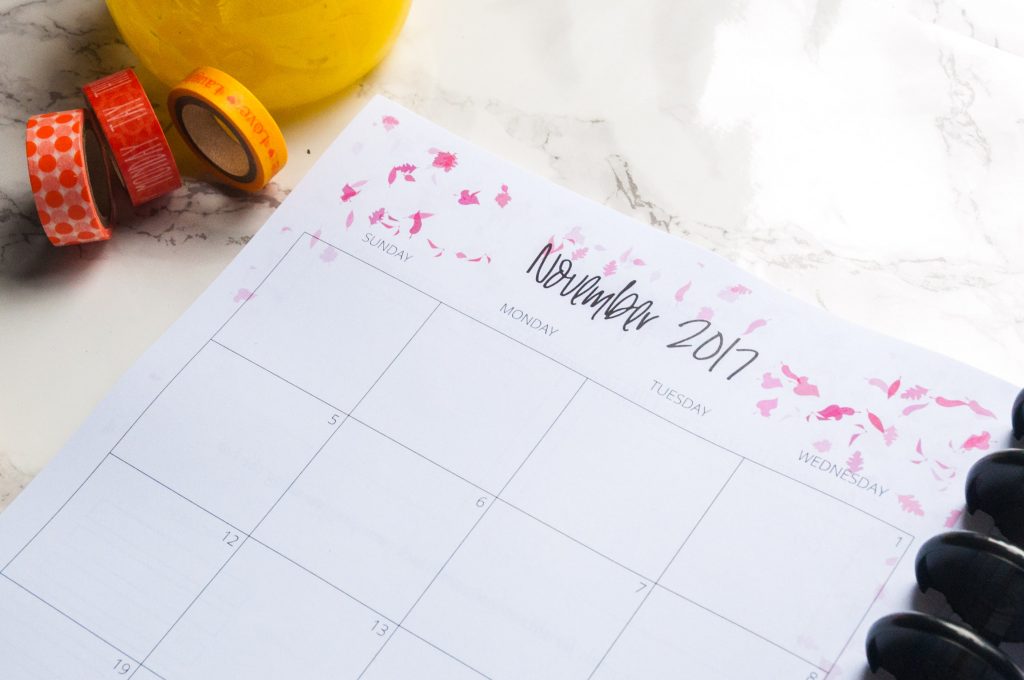 There are a ton of different ways to use the Student Planner, and in the next few days I'll be sharing several of them on this blog as part of #PlanWithCC week. In the meantime, if you want to learn more about the Student Planner, head over to the info page!