College Compass helps students succeed academically and create lives they love.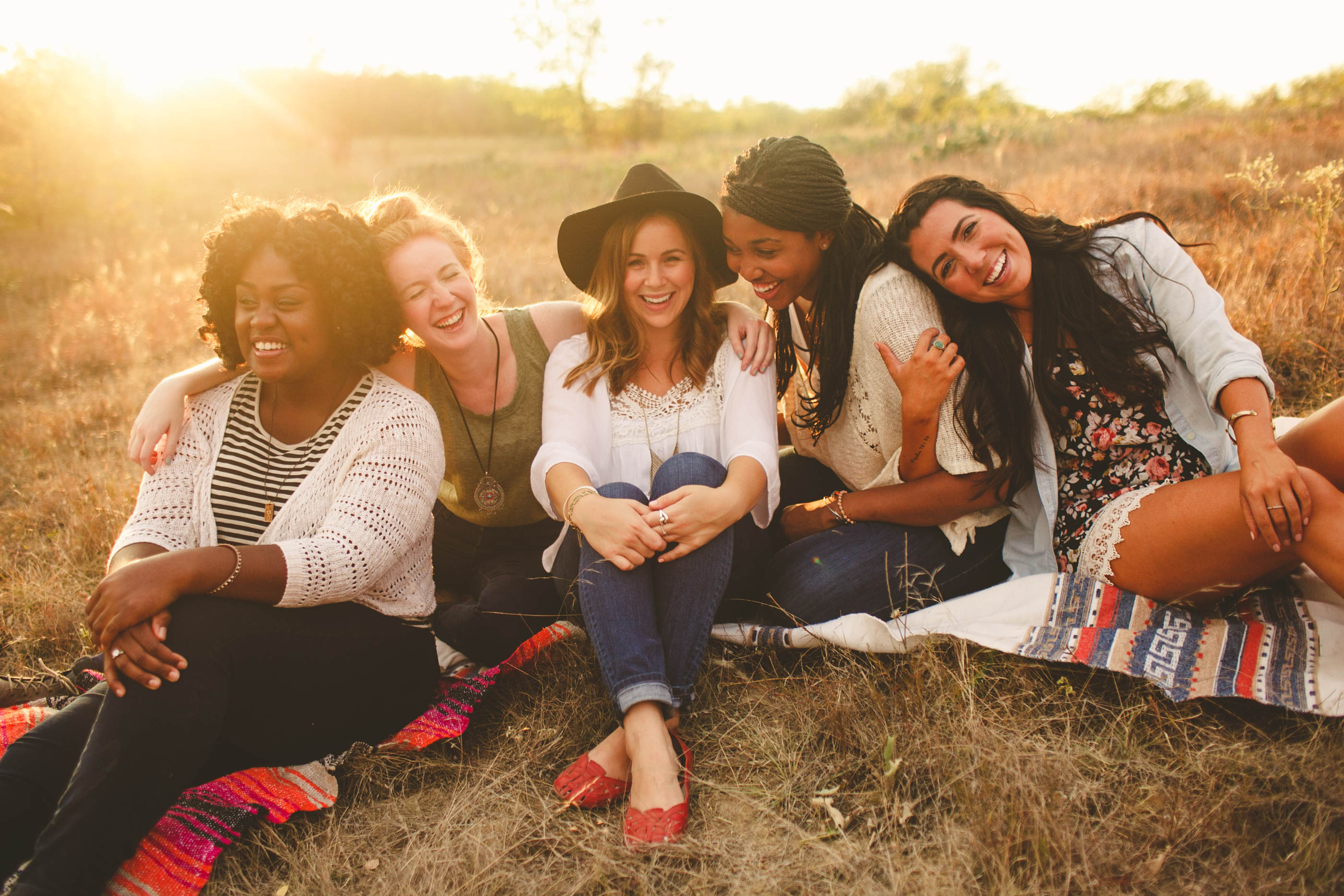 This is a place for college students who are passionate about achieving their dreams, but don't quite know where to start. If you want to be at the top of the class but still feel a little lost in the classroom, we're your people. If you have big goals but are still growing the skills to accomplish them, we're your people. And if you're a go-getting dream chaser who's just looking for some encouragement and motivation, we are so your people.
So who are 'we?' We're the College Compass team, and we help you navigate your college years.
College Compass seeks to encourage, equip, and empower you to make the most out of your student years. From resource articles on how to write an essay or how to get organized, to relatable blog posts from students like you, to interviews with some of the most inspiring women in everything from politics to publishing, we are here for you so that you can be the best student and person you can be. Launched from the popular college blog Sara Laughed, we are your number-one resource for college help, because we've been where you are and we know you can succeed.