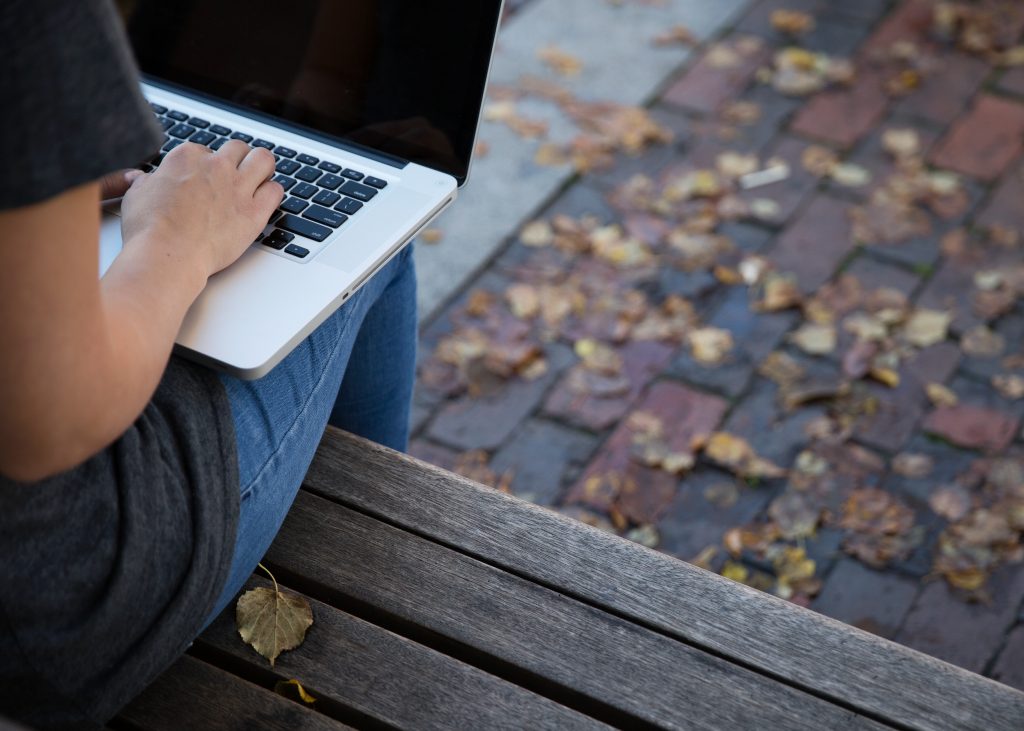 So you're in college.
That's awesome! But it turns out you're a little less awesome at it than you thought you'd be. Maybe you were the best student in your high school, but the expectations in college are different and you're still figuring out what that means. Maybe you weren't such a great student in high school, and now you're trying to catch up to everyone else. Or maybe you're a few years into college and you're tired of not being the kind of student you know you could be.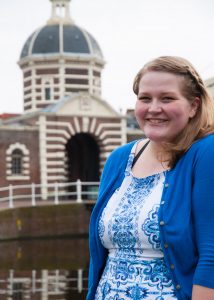 I've been there. I'm Sara, the founder of College Compass. I've been a poor student, working desperately hard to improve my lackluster grades in high school. I've been the straight-A high school grad who didn't know how to write anything other than a five-paragraph essay (and what even is a P-set?). And I've been the happy and productive college student who come out on top. Through trial and error, I figured out what worked for me, and went on to graduate cum laude from Wellesley College and Oxford University.
And because I like to help people (and also just because someone else should benefit from all these study tips I learned), I'm sharing what I learned with you.
That's what College Compass is for: a resource for current and prospective college students who want to better their grades and find out what works best for them. Whether you need help preparing for college, you want to be a better student, or you just want to make the most of your college years, I've got something for you here. And if I don't yet, shoot me an email through the form on our Contact page and ask! This site is always growing and I'm eager to add resources for anything you might need help with.