Welcome to College Compass! My name is Sara and I'm honored to have been part of the college blogging community. Since my first year at Wellesley College, I've been writing about my experiences and what I've learned about learning; first at Sara Laughed, and now here. That's because
I believe that every student has the potential to expand their mind, improve their grades, and enjoy their education.
My purpose with this site is to equip students like you with the resources and skills to do just that. For me, that means sharing the methods and approaches that I know work because I use them myself. It means filling my site not just with articles and advice, but also with free resources like workbooks, worksheets, and eBooks that you can download yourself with the click of a button. And it means being responsive to your questions, via email and social media, because College Compass is not just counsel, but a conversation.
With dozens of articles on this site on everything from college applications to student life, I know it can be hard to know where to start. That's why I put together this page, to let you get to know me, get you acquainted with the College Compass community, and help direct you to the posts you'll find most helpful.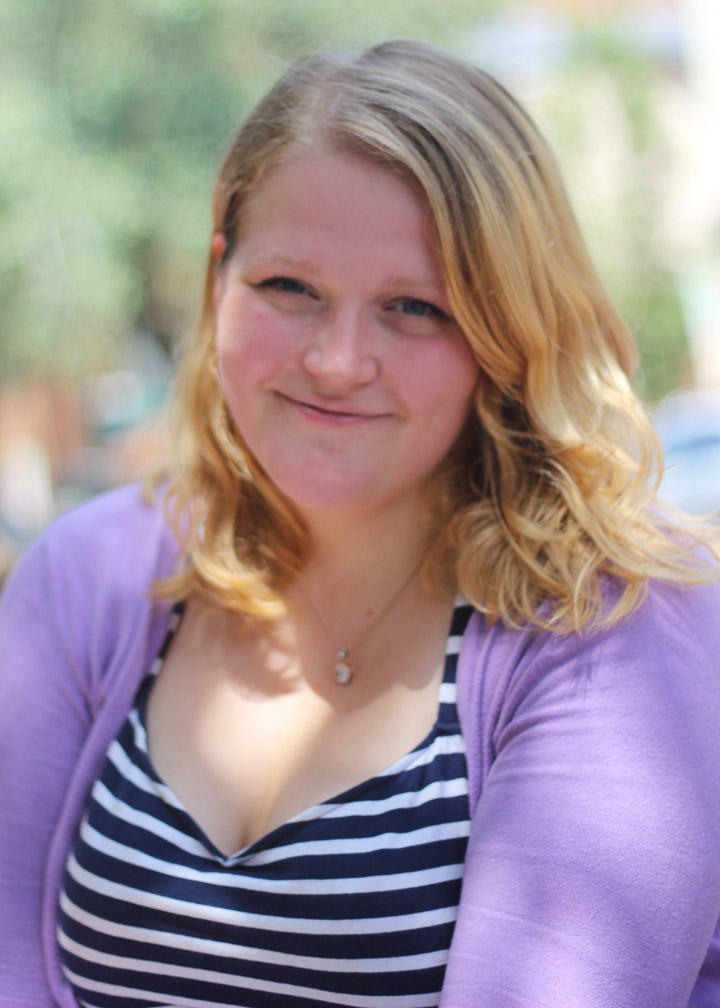 Step 1: Get to Know College Compass
I'm Sara, the blogger behind College Compass. When I started high school, I was a poor student; I struggled to keep up with my remedial math and science classes, I regularly forgot about due dates, and I rarely did my homework. But a few months in, I realized that my teachers had stopped seeing me as capable. I wanted their respect, so I started to push myself. I got organized, learned how to study, and got myself into gear.
Eight years later, I've studied at Oxford University and graduated cum laude from one of America's best liberal arts schools, Wellesley College. I blogged my entire students experience at Sara Laughed, from travels and life stories to my best tips for academic success. And just before graduating, I moved all my best college content here, to College Compass, because I wanted it to be easy to navigate and learn from.
Step 2: Find the Best Resources to Help You
Our posts are divided into three sections: College Prep, College Help, and College Life. Here are some of the best and most popular posts in each!
College Prep
Our college prep posts are meant to help you apply for and get ready for college.
College Help
The posts in our college help section equip you to better your student habits. From study tips to exam advice to writing help, we've got you covered!
College Life
Our college life posts offer encouragement and advice for making the most of student life. Focusing on topics like balance, relationships, and dorm life, these posts will help you enjoy your college years.
Take a look around the site and see what College Compass has to offer you!