What are you looking for?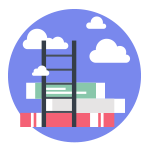 Whether you're in high school or you're packing for college, read our guides to applying to and preparing for college.
Check out our resources on essays, exams, productivity, organization, and time management for college students.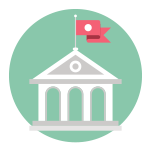 Take a look at our posts on dorm life, roommates, relationships, and more during your college experience.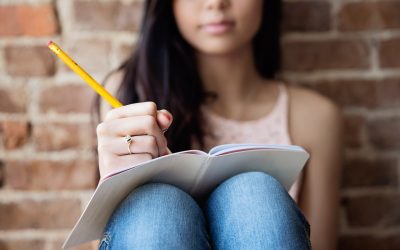 When I was in the seventh grade, I was put in a class for under-performing students. Yes, really. (Look at me now!) The purpose of the class was to teach us the skills we needed to be better students. One of the first things we learned was the Cornell notes method....
read more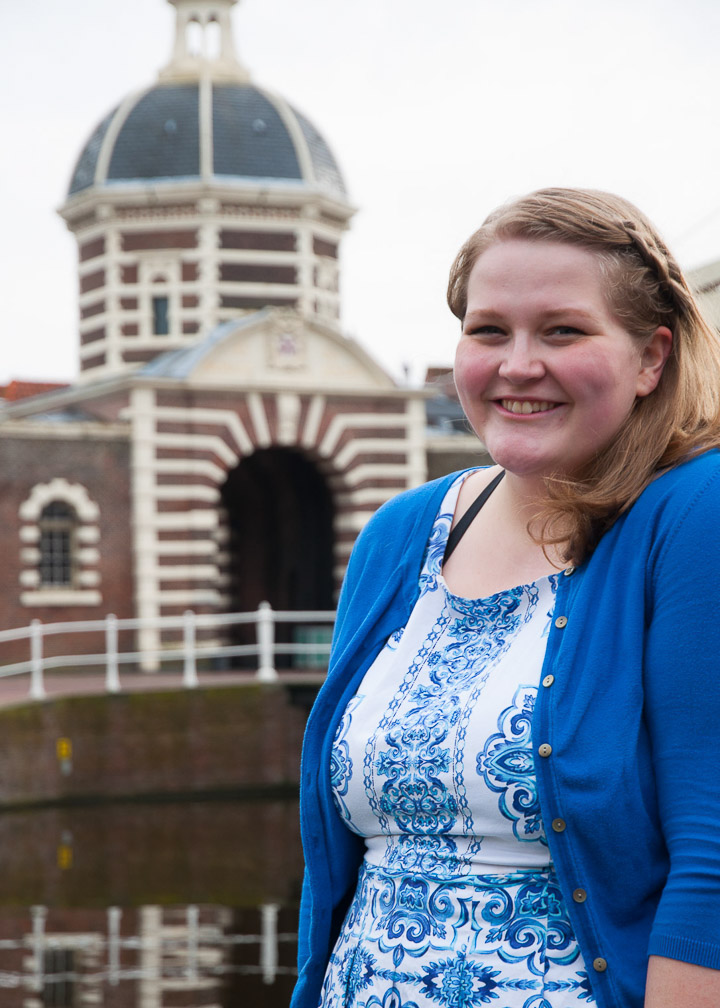 About College Compass
Hi! I'm Sara, the founder of College Compass. I've been where you are: struggling though classes and assignments, trying to improve. Through trial and error, I figured out what worked for me, and went on to graduate cum laude from Wellesley College and Oxford University. And because I like to help people (and also just because someone else should benefit from all these study tips I learned), I'm sharing what I learned with you.
That's what College Compass is for: a resource for current and prospective college students who want to better their grades and find out what works best for them. Whether you need help preparing for college, you want to be a better student, or you just want to make the most of your college years, I've got something for you here. And if I don't yet, shoot me an email through the form below and ask! This site is always growing and I'm eager to add resources for anything you might need help with.
Contact us
Need help, have a question, or want to request a post? Use the form below to shoot us an email.