College Compass is possible thanks to the time, love, and contributions of our team of writers and editors.
Editorial
Sara Laughed, Founder and Editor-in-Chief
Sara is the founder of College Compass, a senior at Wellesley College, and an alumna of the Visiting Student Programme at Oxford University. She runs the popular blog Sara Laughed and writes devotional art studies for her Bible journaling site, Seasons Illustrated. Her greatest aspiration is to live a creative life fueled by love and coffee. Follow her on Twitter and Instagram at @SaraLaughed.
Contributors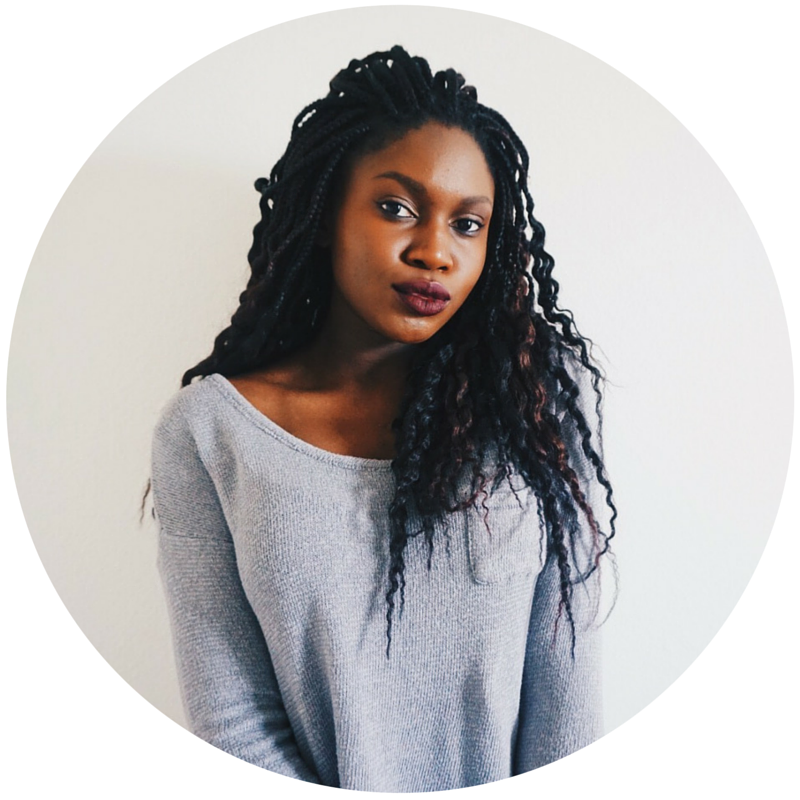 Lola Adewuya, Freshman Contributor
Lola is a Freshman at Dartmouth College. She blogs at Macarons in the Morning, where millennials can learn how to make the most of their college years. She's obsessed with french macarons, starting new projects, and taking naps. You can follow her experiences in her first year of college on her blog and Instagram.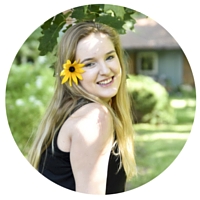 Shannon May Brown, Study Abroad Contributor
Shannon is the college + lifestyle blogger at Endless May who believes in positivity, kindness, and taking things one step at a time. She loves grey sweaters, lemon water, fall candles and photography. You can follow her adventures studying abroad in Amsterdam on Instagram.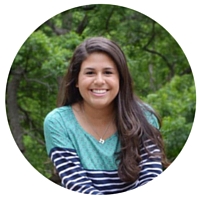 Amanda Hernandez, Study Abroad Contributor
Amanda is a junior Environmental Studies major at Wellesley College. She is a novice blogger with a passion for urban environments and a high propensity for accepting challenges. She makes the best throwback playlists, is an expert in the theoretical application of bear safety, and is most likely laughing at her own joke right now.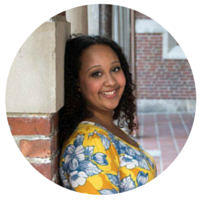 Amber Youhouse, Post Grad Contributor
Amber is a Wellesley College alumna and first-year graduate student at Harvard Divinity School. She loves being in the kitchen, making stationery, and thinking of new ways to DIY her apartment. Her two dwarf rabbits, Dionysus and Darcy, are her obsession, as well as expanding her already full bookshelf. She is excited to share her experiences with balancing "real life" and graduate school!